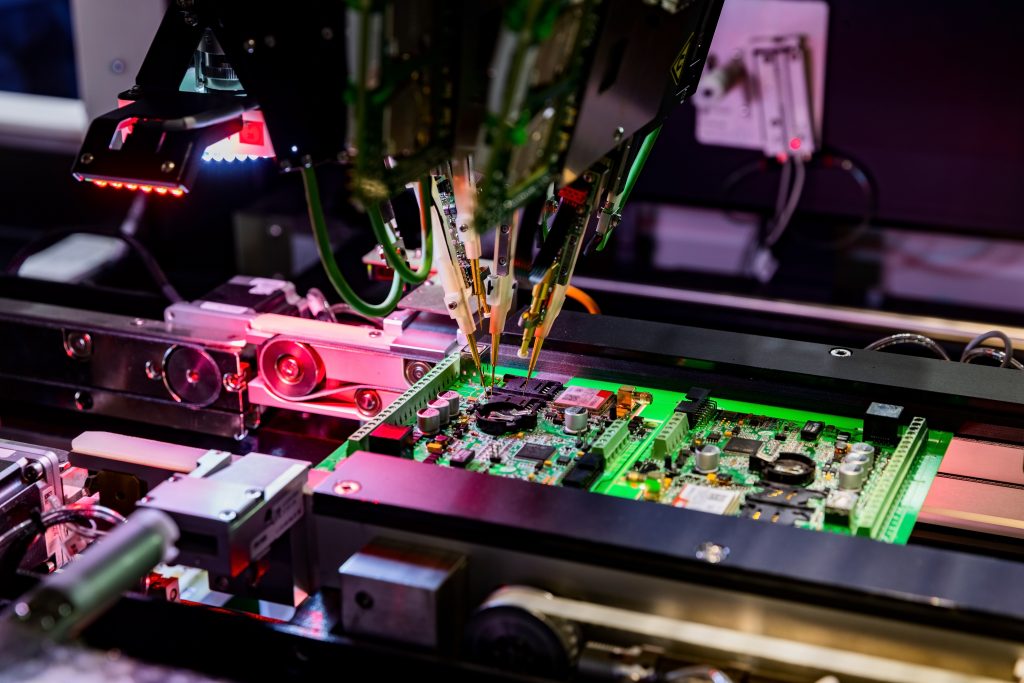 Quantum - Your Source for Obsolete Components
On average, semiconductors and many other common electronic components become obsolete within 3 years of their introduction. When a component manufacturer issues an end-of-life (EOL) notice, they can limit the component supply chain. Remaining stocks of these obsolete components often run out and the unit price increases. While it is often easier to be proactive and anticipate obsolescence, it is sometimes inevitable to react. Either way, it's important that original equipment manufacturers (OEM) and electronics manufacturing services (EMS) buyers know their options based on their situation and production needs.
At Quantum we offer:

Competence in the market of components
Wide global offers
Buffer stock
Alternative options
Reliable quality
Trust Quantum for sourcing solutions for obsolete components!