Welcome to Quantum Technology, where innovation meets sourcing excellence on a global scale.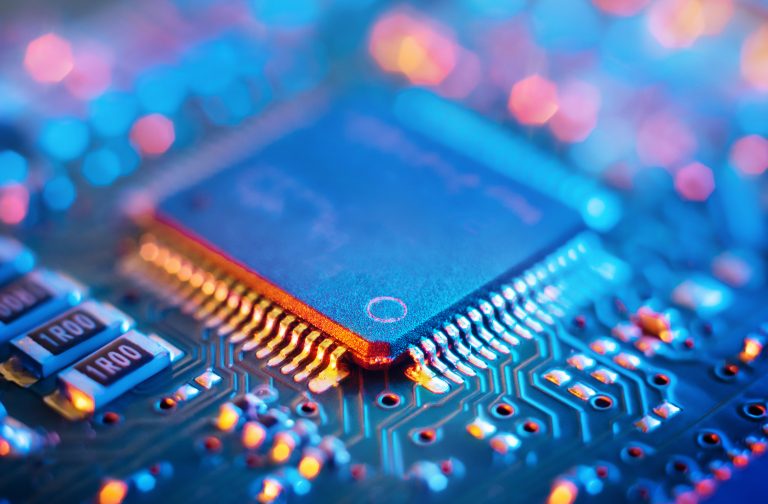 We're not your ordinary sourcing team. Quantum Technology combines state-of-the-art sourcing automation with a leadership team experienced in franchise distribution and large-scale supply chain management. This powerful blend allows us to effortlessly tackle even the most challenging procurement tasks, all while upholding the highest standards of integrity.

Our reach extends across Asia, Europe, and the Middle East, with dedicated sourcing agents always on the lookout for the latest and greatest. What truly sets us apart, however, are our enduring relationships with OEMs and global distribution partners. These partnerships enable Quantum to consistently deliver both quantity and quality products to some of the world's leading manufacturers.
Join us at Quantum Technology as we redefine the future of sourcing, one quantum leap at a time.