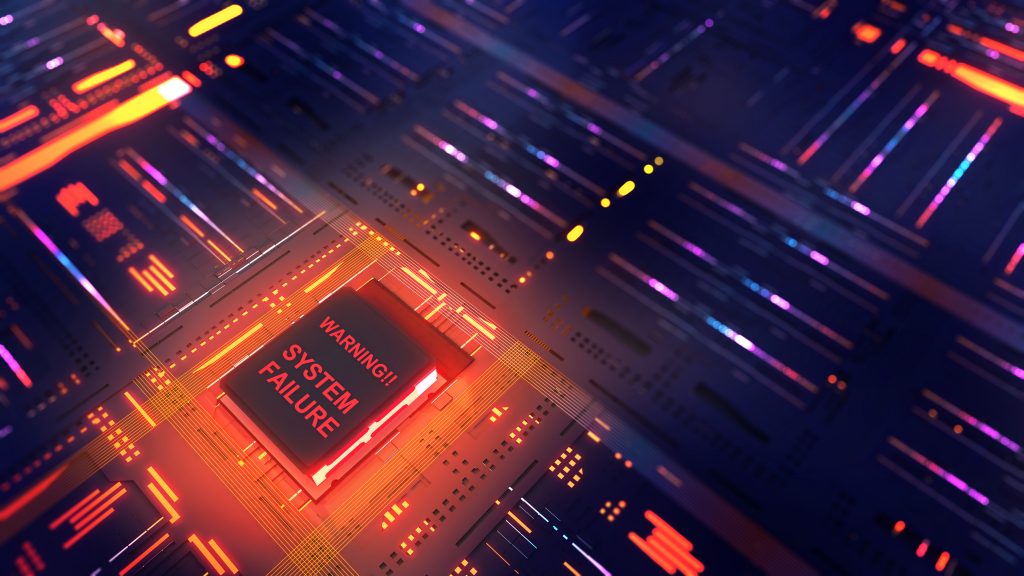 Quantum's Counterfeit Protection
As of today, we have only shipped new, factory original parts -all of which have been inexpensive and/or very hard to find. How? We have sourcing offices in China, Hong Kong, India and the UK. We have developed deep and long relationships with large OEMs and factories in each product region. We pre-test and validate sample parts from any new supplier prior to purchasing them in quantity. We validate QR codes, bar codes, reel labels, factory shipping packaging, date codes, closeup product photos and x-rays as needed as well as doing initial product testing for validation. We do the work to protect your investment, every time.


R.S. Engineering Manager at Cutera, a publicly traded company.
We have had a difficult time with multiple counterfeit products (parts literally blowing up in testing), then we came to Quantum. Their IGBTs were the best I've seen from any lot we've purchased from anyone. They saved the day!