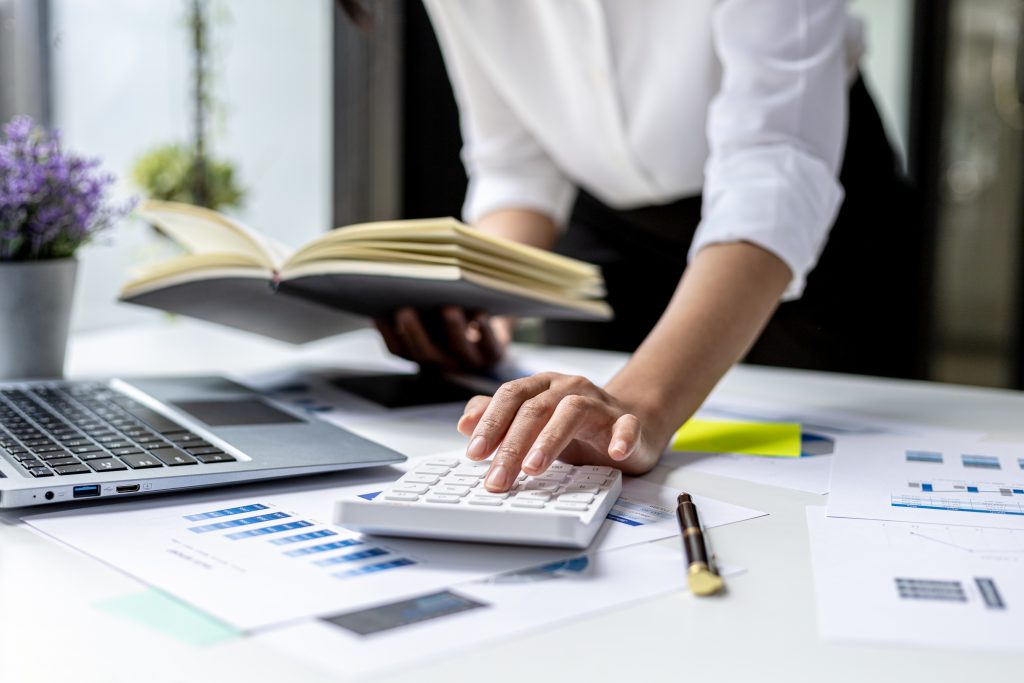 Quantum Technology's Cost-Saving Support
Quantum Technology's support helps you cut costs while getting the components you need. We spend much of our time in the field, working with our clients on a wide variety of supply chain projects. As you can imagine, it's amazing what we learn about supply chains as we visit companies of all sizes in every corner of the world. If you have a project you would like an outside perspective on, please contact us.
Identify cost-saving opportunities with Quantum Technology's proprietary PPV tool
Get broad access to the parts available on your requisition list
Ensure product availability in locations around the world
Constantly discover new cost saving opportunities
Product received when needed or just in time
Collaborate with Quantum's dedicated PPV specialists
Plan your orders for long-term delivery
What is PVV ?
Specify the parts you need and the price range they should fall into and we'll find the components on the market that fit your bill, below the standard price. We pass these savings on to you.