Seamlessly connecting businesses to the
EVERY ELECTRONIC COMPONENT
FASTER / LESS EXPENSIVE/ FACTORY NEW
Quantum Intelligent DistributionTM model and commitment to quality drives us to deliver comprehensive solutions to your most difficult electronic component supply chain challenges.
Leaping Over Traditional Supply Hurtles!
Quantum's industry changing services and technology will save
you time, money and stress.
From the most available and the hardest to find, we have the ability to get just about any
brand of electronic, electromechanical or passive component right away.
One Trusted Supplier For Reducing Costs and
Finding the Hardest-to-Find Product
Our team and our free Sourcing Software will save you time. Our BOM evalutation service save you money.
Our ability to find any factory new product, will lower your stress.
IGBT Array & Module Transistor, Dual NPN, 310 A, 1.95V, 1.25 kW,1.7 kV…
Success Is The Quantum Way
The success of the services and solutions we provide our customers creates
the foundation for our continued innovation and growth together.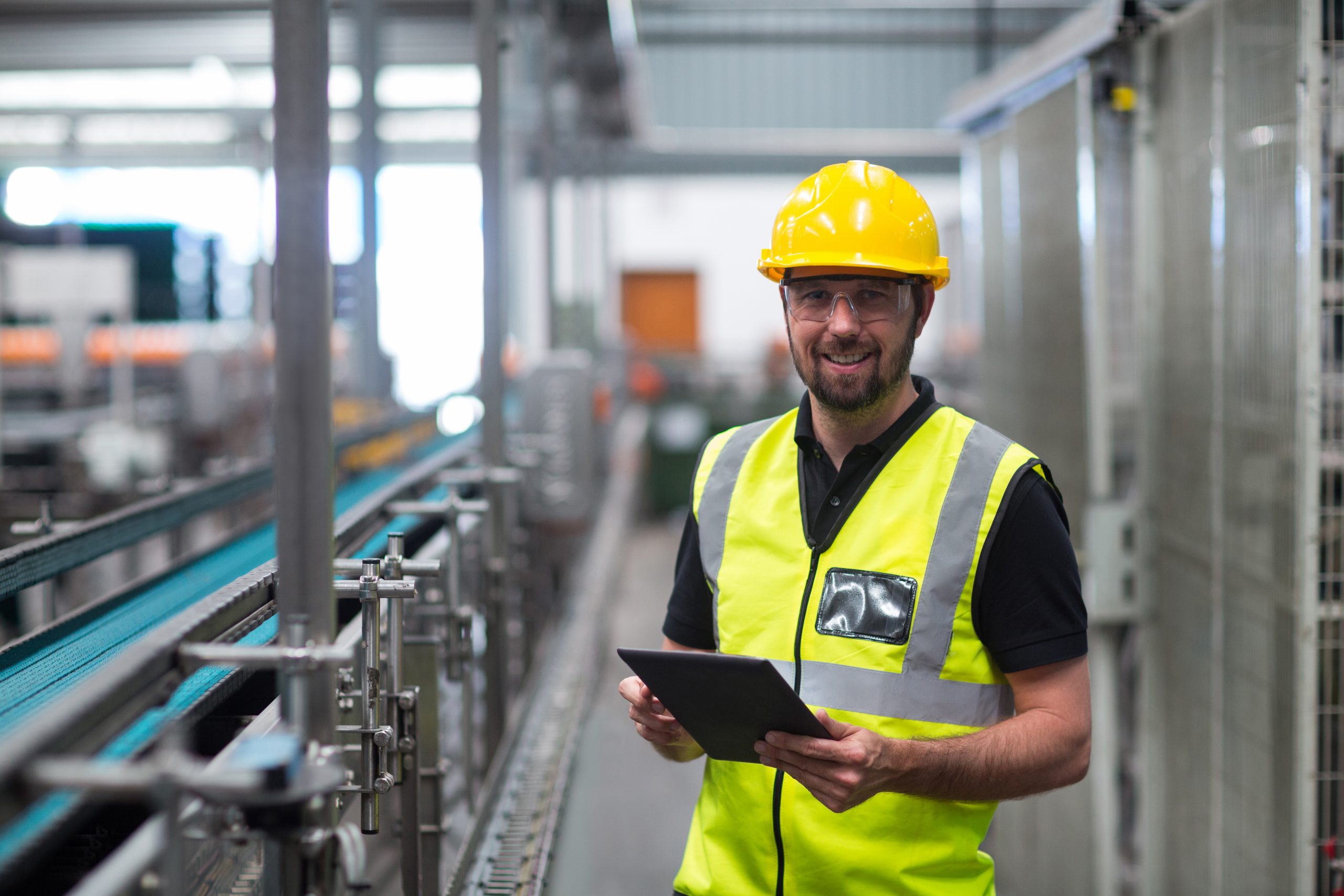 We have had a difficult time with counterfeit products after counterfeit products, then we came to Quantum. Their parts were…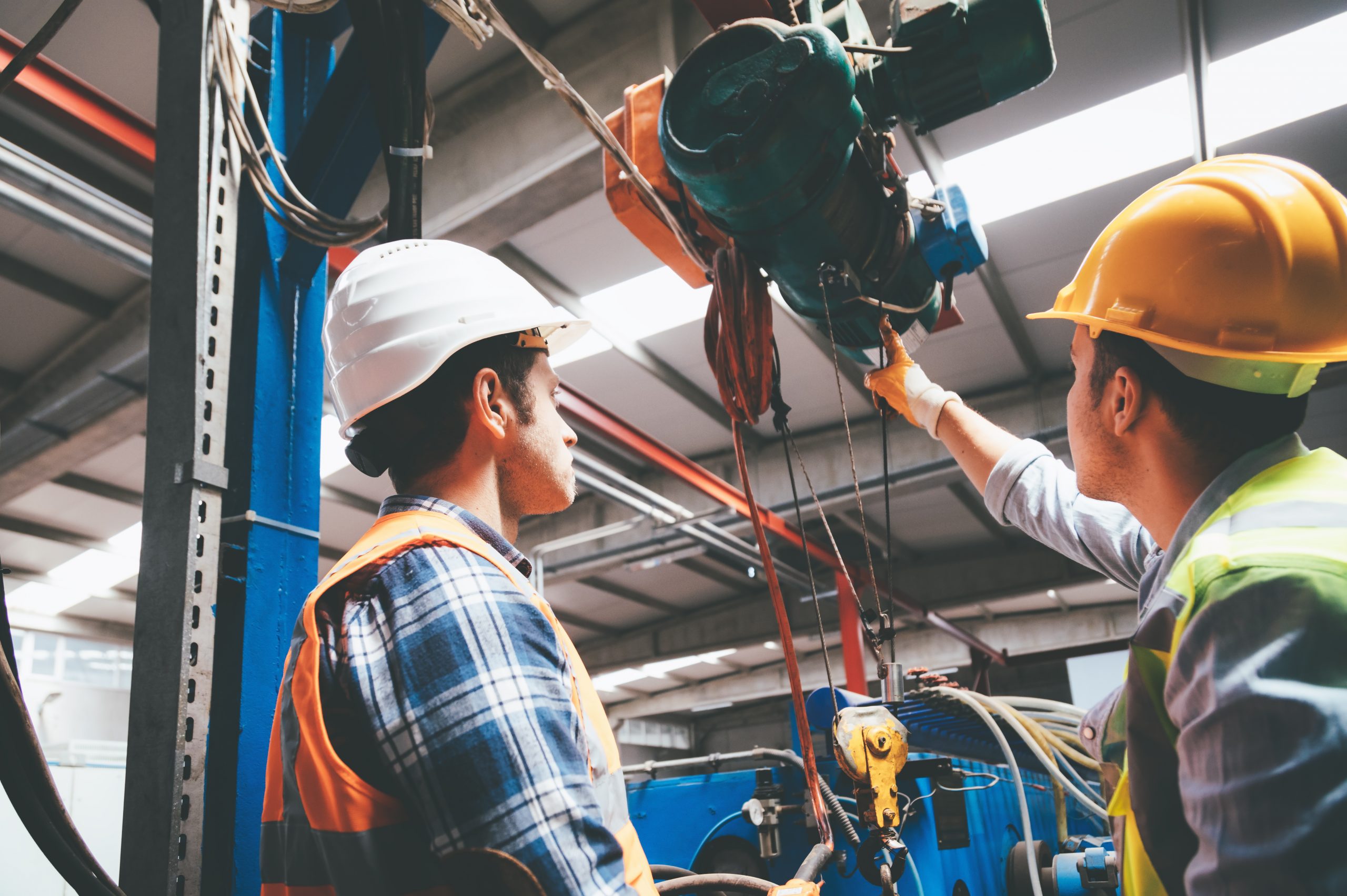 We are a 130 year-old international utility company. After Quantum found a hard to find IGBTs for us we had…
Have a Requirement?  Need more information? Have questions?